Central Park Sex Attack: Three Men Assault, Rob Woman Inside Park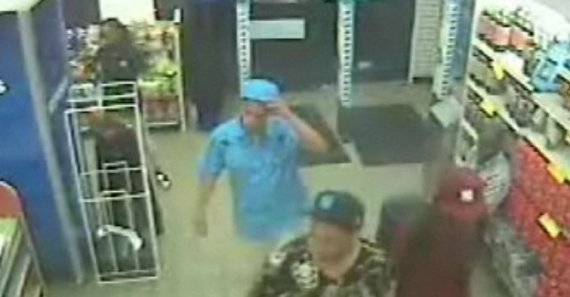 Cops are hunting three men for the sexual attack and robbery of a woman in Central Park early Sunday morning.
Police say a 23-year-old woman was waiting for a bus near 85th street and 5th Avenue when she was dragged about 300 feet into the park.
Reports the New York Post:

The woman, who lives in a Bronx homeless shelter, ran out of the park seminude. She was spotted by a cabdriver, who gave her a shirt and called 911.
Police released surveillance footage of the three suspects from a nearby Duane Reade.
Anyone with information about the incident is asked to call the department's Crime Stoppers hotline at 1-800-577-TIPS.