French Open Hotties: Who Is The Hottest Male Player? (PHOTOS)
Rafael Nadal won the French Open men's tournament, but he is just one of many contenders for a different prize: the hottest male at the competition. Scroll down to take a look at some of the tournament's most attractive players. Who is the hottest?
Don't miss: French Open female hotties.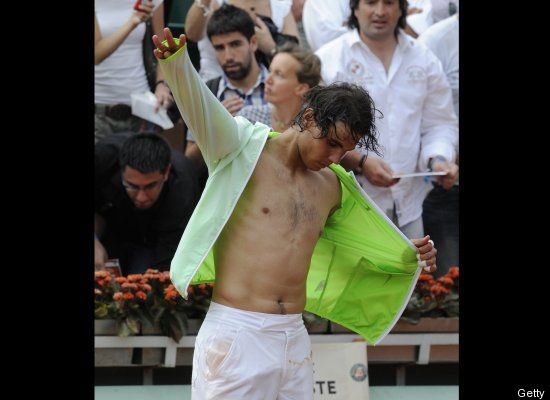 Total comments:
45
|
Post a Comment
Top 5 French Open Hotties