Arkansas Senate Runoff: Top Ten Developments In The Bill Halter, Blanche Lincoln Battle
(AP/Huffington Post) Democrat Blanche Lincoln is battling to survive union opposition and an anti-incumbent tide that's already drowned two fellow senators, and political outsiders from coast to coast tested their strength Tuesday on the busiest day of an unpredictable primary season.
Lincoln, a two-term moderate, narrowly led in balloting in a primary May 18, but was thrown into a runoff with Lt. Gov Bill Halter three weeks ago when she fell short of a majority.
"There are very few who come out on the battleground and dare to say, 'Where is the common ground? Where do we solve these problems?' One of the reasons I've been beat up is I've gotten out of that foxhole. I'm out here in the middle," Lincoln said after voting in west Little Rock on Tuesday.

Take a look at the top 10 developments of the runoff battle between Lincoln and Halter:
Obama Disengages From Arkansas Race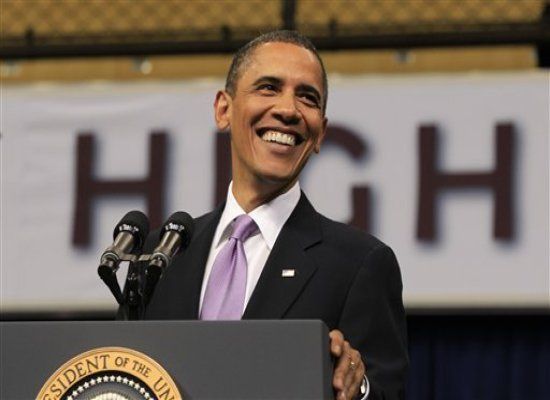 Total comments:
73
|
Post a Comment
Subscribe to the HuffPost Hill newsletter!