Lollapalooza 2010 Schedule Revealed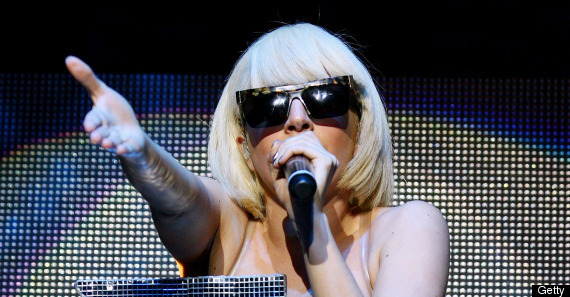 Those making their summer festival plans have to wait no longer: the 2010 Lollapalooza schedule was released today.
Lollapalooza, which takes place August 6 through 8 in Grant Park, features more than 130 bands on eight stages, plus an F.Y.E. autograph tent. (Check out the full lineup here.)
Lady Gaga, The Strokes, Jimmy Cliff, Hot Chip and The Black Keys are just a few performing on Friday. Saturday features Green Day, Phoenix, Social Distortion and Spoon. Sunday will close with sets by Soundgarden, Arcade Fire and The National.
Download the complete Lolla schedule here.