The TOP Countries With The Best Universities (PHOTOS)
Still think Ivy League universities dominate the world's best institutions? Guess again. The landscape of the best and brightest universities is diverse and widespread. Using QS data, U.S. News and World Report determined which countries have the highest-rated universities in the world. Share your comments on which country you think is the best.
See the complete U.S. News list here.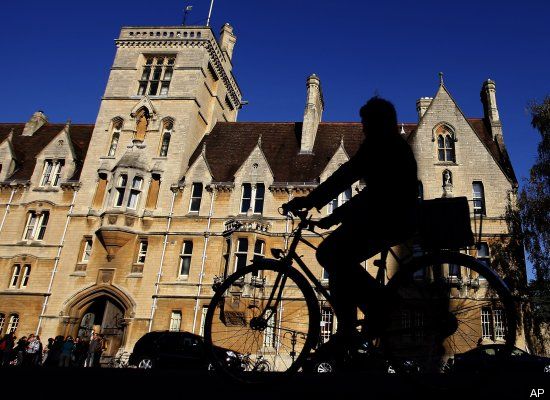 Total comments:
279
|
Post a Comment