Kwame Kilpatrick Boot Camp: Former Detroit Mayor Could Reduce Prison Time With Boot Camp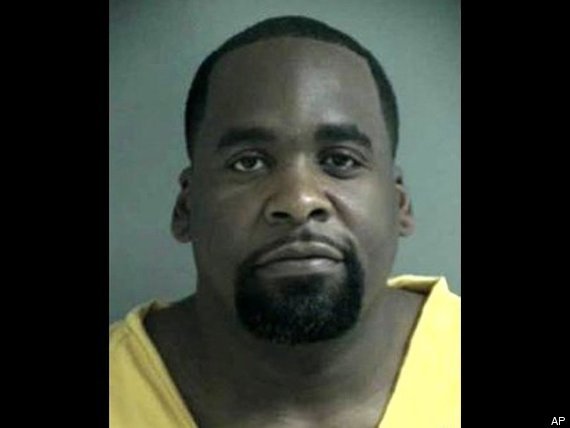 DETROIT — The Michigan Department of Corrections says imprisoned ex-Detroit Mayor Kwame Kilpatrick is eligible for a 90-day boot camp program that could cut his time in prison.
It's up to Wayne County Circuit Judge David Groner to decide if Kilpatrick will go.
Corrections spokesman Russ Marlan said Wednesday that the agency sent Groner a letter stating Kilpatrick's eligibility.
Groner sentenced Kilpatrick to up to five years in prison last month for violating probation stemming from his conviction for lying under oath about an affair. Kilpatrick was expected to serve at least 14 months.
Marlan says those who complete the boot camp automatically receive parole. It includes military-style exercise and work assignments.
Subscribe to the HuffPost Hill newsletter!
Copyright 2013 The Local Paper. All rights reserved. This material may not be published, broadcast, rewritten or redistributed.