Volcker Optimistic About Financial Reform Bill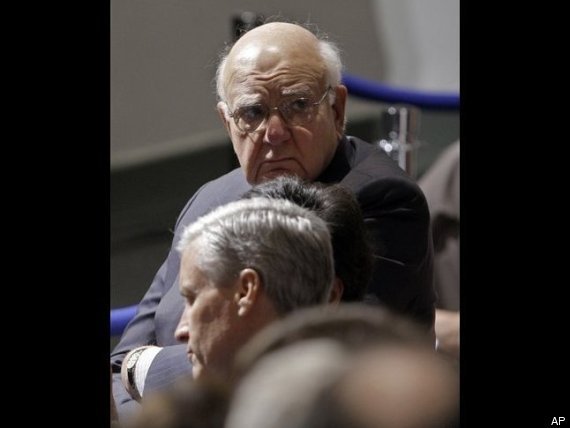 Reuters) - There is a good chance that a sweeping U.S. financial reform bill will be passed in a "reasonable form," White House economic adviser Paul Volcker said on Wednesday, adding the bill could provide a basis for international coordination on coherent legislation.
Politics
The Senate version of the bill includes the substance of his proposed "Volcker rule" curbing risky practices by banks, though caution is needed to prevent changes that could limit its effectiveness, he said.
Subscribe to the HuffPost Money newsletter!