Fashion's Famous Faces When They Were Young (PHOTOS, POLL)
HuffPost Style readers, it's time to test your fashion knowledge! We've rounded up a bunch of images of designers, models and editors from when they were young...or younger. Check out each "Guess who!" slide--and use the hints for help--before clicking on to view the answer. How well do you know fashion's most famous faces? Let us know how many you got correct in the comments. And no cheating!
(All present-day photos from Getty.)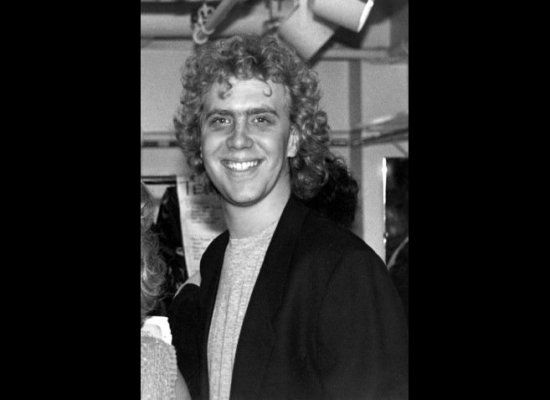 Total comments:
92
|
Post a Comment
Looks the same...
SHOCKING!