Much of the NFL drug testing process is secretive to casual fans. But thanks to Twitter, some tidbits are beginning to emerge. In April, Chad Ochocinco tweeted what testers would likely find (hint: fast food and energy drinks) before his results were determined. And now Seattle Seahawks quarterback posted a photo of his drug tester. Or as he put it, "Meet the drug test guy!" Scroll down for the picture.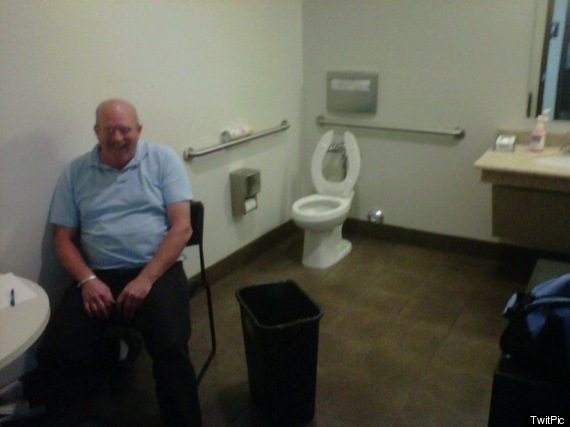 SUBSCRIBE AND FOLLOW
Get top stories and blog posts emailed to me each day. Newsletters may offer personalized content or advertisements.
Learn more