CELEBS 101: Celebrities That Have Been Studied In College (PHOTOS)
Nowadays, some lucky students have the opportunity to get graded on their celebrity know-how -- in what seems like a dream-like scenario, they can write essays about Radiohead and discuss Lil' Kim for credits toward a degree. Ain't college grand?
Which class would you sign up for?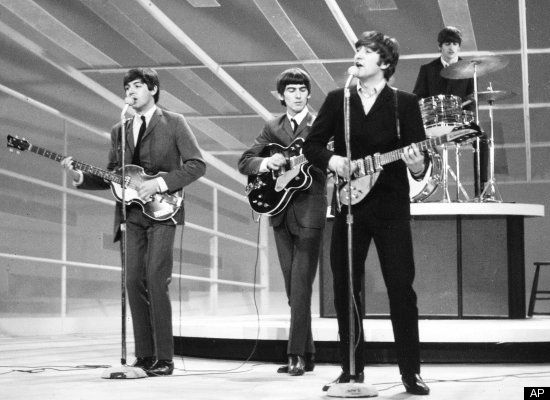 Total comments:
34
|
Post a Comment