Colleges With The BEST Teachers (PHOTOS)
Perhaps the best assessment of a college is by the quality of its teachers. College-rankings mecca U.S. News and World Report scored schools solely on the strength of their instructors and came up with several lists, two of which we've highlighted here -- the best national universities for undergraduate teaching and the best liberal arts schools for undergraduate teaching.
See all their lists here.

What do you think? Do you agree or disagree with these rankings? Leave a comment with your opinion.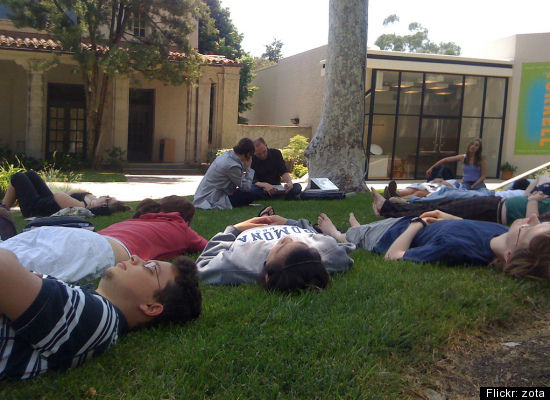 Total comments:
252
|
Post a Comment