iPhone 4 Review Roundup: RAVE Reviews For Apple's New iPhone
The new iPhone 4's official launch is June 24, but critics are already releasing their reviews of Apple's new smartphone.
Many have glowing praise for the iPhone 4, which they call "amazing," "the best smartphone on the market," and "the best device in its class."
Check out what critics from All Things D, New York Times, USA Today, Boing Boing, and Engadget really think of Apple's new iPhone.
Are you getting the new iPhone 4? Send us your review of it at technology@huffingtonpost.com!
All Things D's Walt Mossberg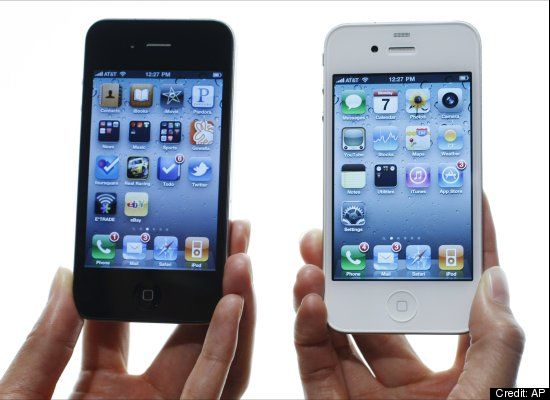 Total comments:
486
|
Post a Comment