The Fashion Police have unearthed potentially the most amazing pair of pants ever. Designed by FACETASM, these jeans are totally on-trend and of-the-moment, the type of look you see in stores and on the runways...all rolled into one! Introducing the Fashion Identity Crisis Pants: one-part skinny jeans, one-part boyfriend jeans. All-parts awesome, and 100% unwearable.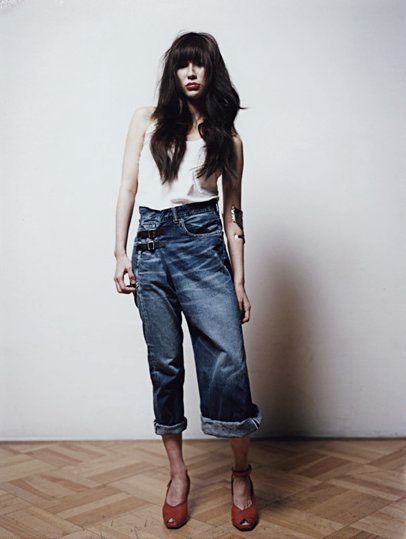 SUBSCRIBE AND FOLLOW
Get top stories and blog posts emailed to me each day. Newsletters may offer personalized content or advertisements.
Learn more