Alan Greenspan: Recent Decline 'Typical' Of Recovery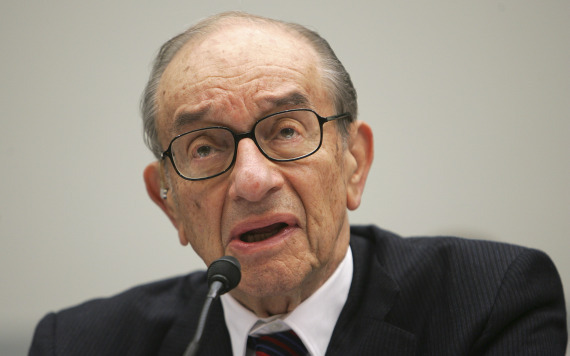 CNBC:
"What we're looking at is an invisible wall, which we've run into here. Which, essentially, as far as I can see, is a typical pause that occurs in an economic recovery," Greenspan said in an interview with CNBC.
Subscribe to the HuffPost Money newsletter!