PHOTOS: Oil Spill Outreach: Celebrities Pitch In
As the Gulf crisis unfolds, many celebrities have been spurred to take action to raise money or propose solutions to the disaster. Kevin Costner's oil-water filtration system filters 600,000 gallons a day. James Cameron assembled a committee of twenty-eight specialists who met with the Environmental Protection Agency to compose a series of recommendations. He also offered the use of his private submersibles. Larry King's two hour Gulf Coast relief telethon raised $1.8 million and featured Sting, Cameron Diaz, Robert Redford, Ted Danson, Tim McGraw, Justin Bieber, and Jenny McCarthy. There is also a rapidly spreading rumor that Brad Pitt is developing a movie on the disaster.
Check out this group of superstars who are bringing Hollywood to the rescue and vote on your favorite famous environmental advocate.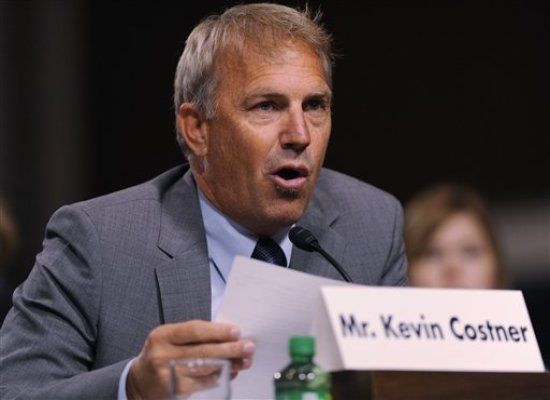 Total comments:
79
|
Post a Comment
Could Do More
Saving The Gulf