With the exception of Harry Truman, every 20th and 21st century president's path to the White House began with a stint in college. Some were athletes (Gerald Ford), some were performers (Ronald Reagan) and others had military connections (John F. Kennedy, George H.W. Bush). Others held to more arcane claims -- Herbert Hoover said he was Stanford's premiere student, as he was the first to sleep overnight in the school's dorms.
It also didn't used to be that all presidents were churned through Ivy League universities. Ford was a star at the University of Michigan, and Richard Nixon chose Whittier College over Harvard and Yale because of its price tag. Bill Clinton eschewed the northeast for Georgetown, where he studied foreign service. Barack Obama ended up at Columbia, but only after ostensibly following a girl to Occidental College in California.
Kennedy spent a good portion of his time at Harvard traveling and doing research for his thesis, titled "Appeasement in Munich." He graduated cum laude in 1940 and joined the Navy shortly thereafter.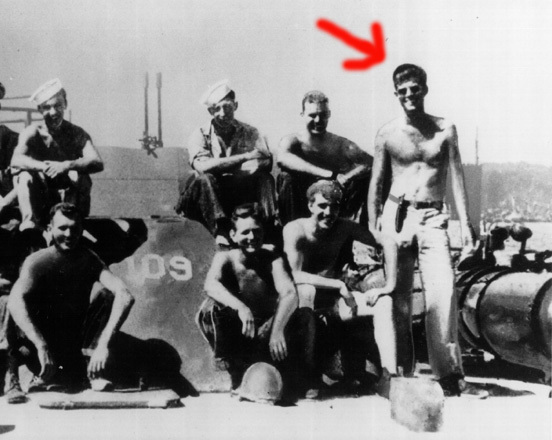 Although Nixon was granted entry to Harvard and Yale, he couldn't afford the tuition -- so he instead enrolled at Whittier College in California, where he ran track and played basketball and football. He went on to law school at Duke.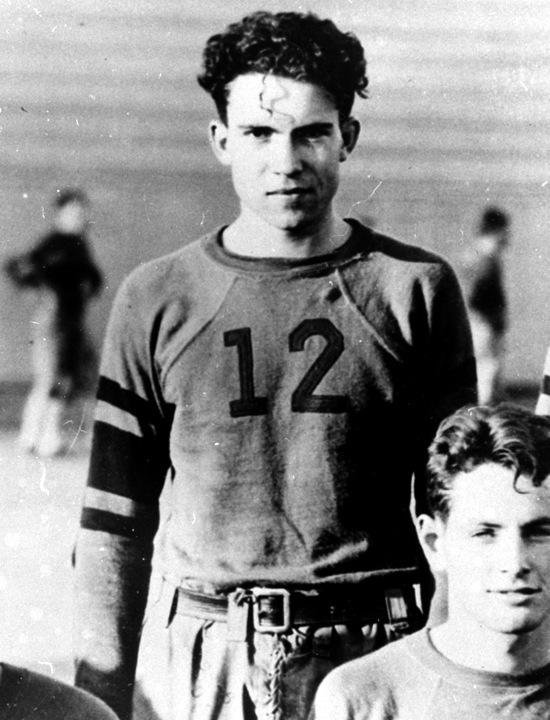 George H. W. Bush served in World War II as a pilot and then graduated from Yale in less than three years with a B.A. in economics. During college, Bush was a star baseball player, a member of Skull and Bones and a new husband to Barbara Pierce.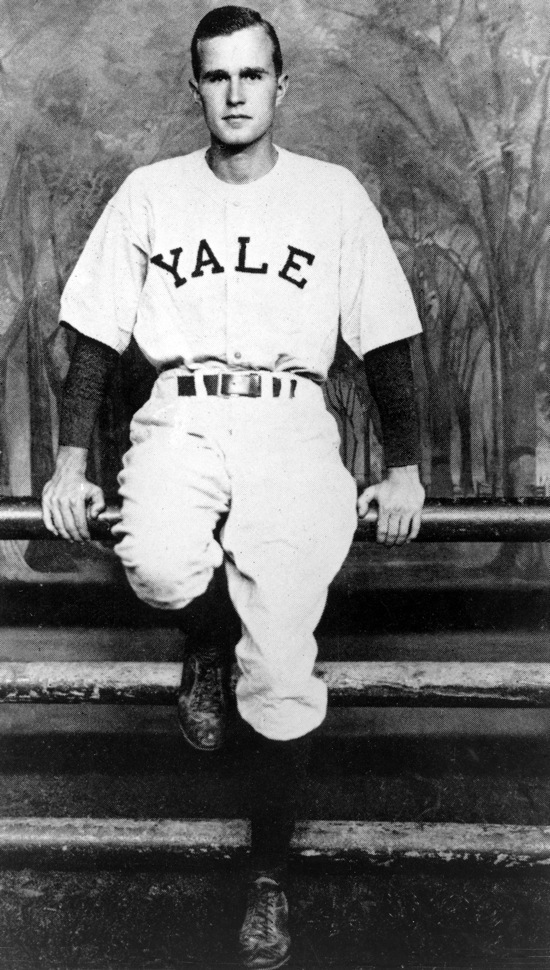 FOLLOW HUFFPOST