Model and Cristiano-Ronaldo-girlfriend Irina Shayk was recently shot by David Tessieri in Miami for Luli Fama swimwear, looking beach-ready, but super-skinny. And while comparing a behind-the-scenes image to Shayk's final ad, we wondered if Shayk was actually retouched to look healthier. It wouldn't be the first time that editors have had to fatten up a lightweight model--most notably, Kamilla Wladyka was airbrushed to look heavier on the cover of UK's "Healthy" magazine.
Check out a behind-the-scenes pic of Irina: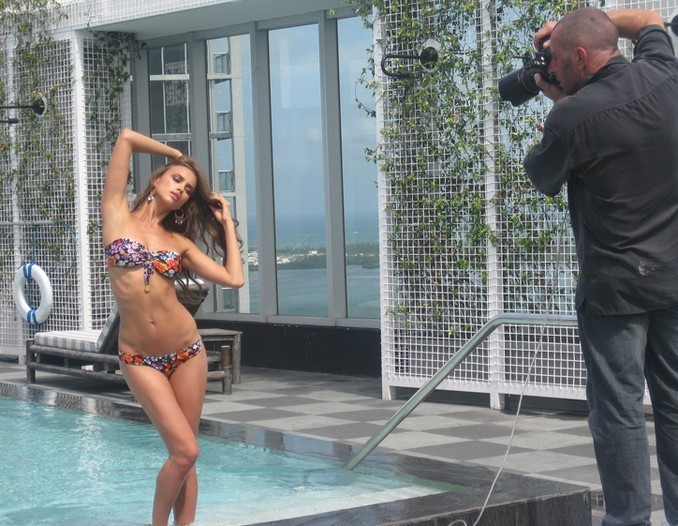 The ad's final version: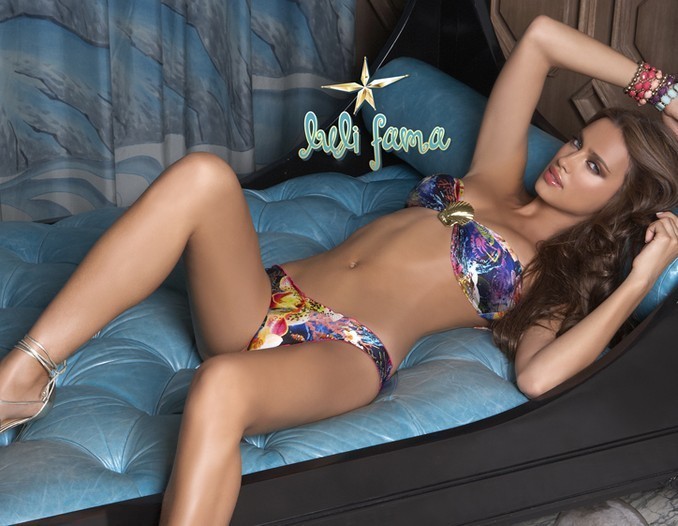 What do you think?