Independent Pharmacies Still Surviving
For years now New York has been rapidly taken over by the big chain pharmacies.
While they're great for a Tide stick and the occasional bottle of water, what else can they offer?
Lucky for New Yorkers, an alternate option exists: the independent pharmacy.
They might not be situated around every corner, but they have old-world touches and pharmacists who remember your names!
Here are some indie pharmacies that are worth going the extra mile for.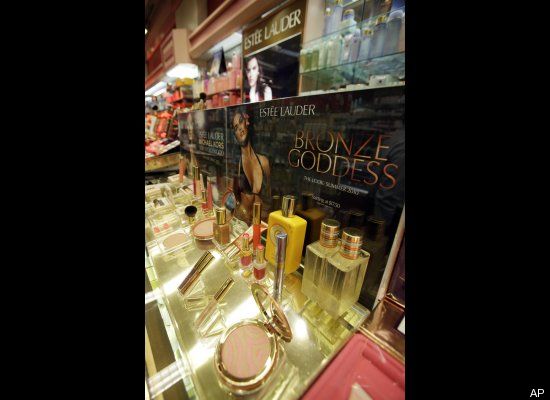 DannyEV

said on 14 Wednesday 2010 pm31 2:58 pm:


all right Nelson Montana. I'm busted. I apologize for assuming you live in an iPod and for insulting suburbia. Since I made my smear publicly, I apologize for it publicly--here on Huffington Post.
Total comments:
98
|
Post a Comment