The 7 Best Railway Trips (PHOTOS, POLL)
In our hectic day to day life, vacation is a time to relax. In fact, sometimes the best part is getting there. Skip the plane, take the train, and check out our list of the top railway trips ever. Enjoy the ride.
Have a train trip we didn't highlight here? Send us your pick!
Find a picture, click the participate button, add a title and upload your picture
The Glacier Express - Switzerland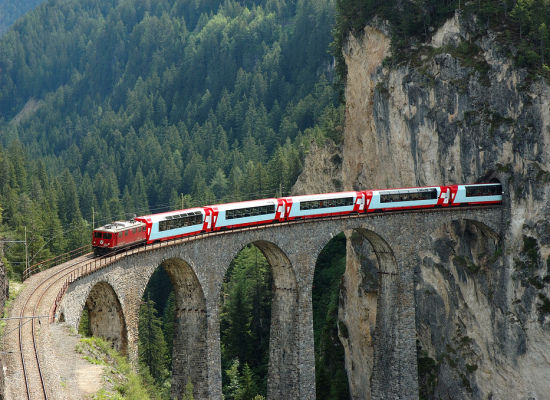 Total comments:
135
|
Post a Comment
No Way Jose
Chuga Chuga Chuga Chuga CHOO CHOO!
Top 5 Scenic Railway Trips