Colleges With The HIGHEST-EARNING Graduates (PHOTOS)
According to PayScale's annual report on median mid-career salaries of college graduates, the highest-paid workers in America are coming from engineering schools out west.
The report analyzed data of grads with more than a decade of experience in their fields and determined the best schools for salary potential across several categories, including engineering schools, liberal arts schools and the Ivy League.
Below are the top schools for earning potential from each category, and the median mid-career salary of their graduates. Did you go to one?
For a map of the results, check out CNN.
Harvey Mudd College - $126,000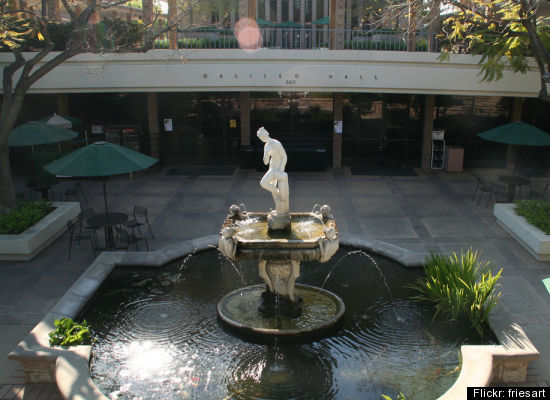 Total comments:
49
|
Post a Comment
No Amount Of Money Could Make Me Go There...
Sign Me Up!