Party Schools That Pay Off (PHOTOS)
We've showed you the colleges that produce the highest-earning graduates. But what about schools that are typically thought of as "party schools?" Can you still make a buck after going to one?
PayScale looked at the starting salaries of graduates from a list of purported party schools -- click through to see which ones earn, on average, decent wages.
And see PayScale's chart for more data, including median-career salaries of "party school" graduates.
University of Texas, Austin - $49,100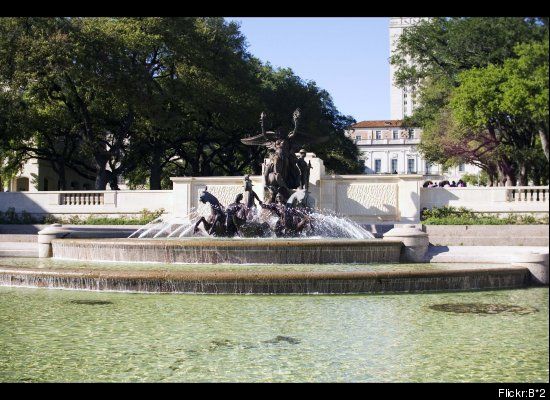 Total comments:
81
|
Post a Comment