Cheap Date Ideas In Los Angeles
Text courtesy of Citysearch.
By Kelly Wardle
You've got a hot date on the horizon... and an almost-empty wallet. No problem--in a city with as many entertaining, inexpensive things to do as LA, there's no need to drop big bucks on fancy dinners or pricey tickets. We asked our Facebook fans for their favorite cheap date ideas in LA, and they came through: From free entry at museums to inexpensive concerts to a happy hour hot tub date (yes, really!), these 15 date ideas are fun, low-key, and won't break the bank.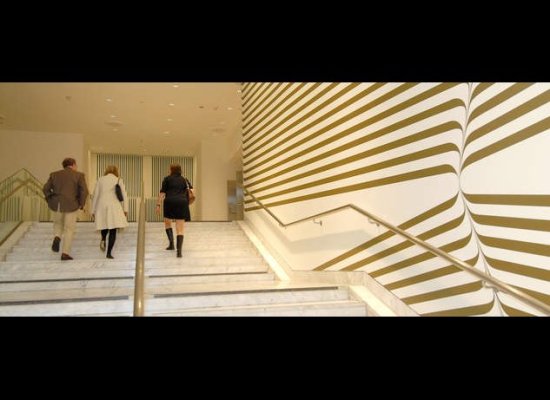 Total comments:
26
|
Post a Comment
In The Red
Recession Romance