Scroll down for photos of Anna Fermanova.
Fresh off busting up the Russian spy ring that included bombshell Anna Chapman, authorities have apprehended another attractive young woman with ties to Russia, this time for allegedly trying to smuggle night-vision rifle sights to Russia without a license.
Anna Fermanova, a beautician by trade, had been caught with $15,000 worth of accessories in her luggage when she checked in for a Moscow-bound flight at New York's JFK International Airport in March, but was allowed to continue her journey after the items -- a $7,000 Raptor 4X Night Vision Weapons Sight and two other night-vision devices worth $4,000 each -- were confiscated.
The Latvian-born Fermanova, who was arrested July 15 after she returned from Russia, is said to split her time between Dallas and Moscow, where her husband lives. She told authorities she'd purchased the scopes online for her husband's hunting activities and was unaware of any legal issues pertaining to their transport.
Fermanova's glamorous appearance and trim figure have drawn inevitable comparisons to Chapman, who was deported back to Moscow earlier this month. And like that case, Fermanova's supporters have been quick to shrug off the "femme fatale" title. "She's a nice Jewish girl who lives with her sweet Latvian parents," her attorney Scott Palmer told the Daily News.
Still, like Chapman, Fermanova's Facebook page is littered with scintillating photos that show the blond sipping wine with girlfriends and posing on a beach in a bikini.
"She is quite sexy, you could say, but she is not a spy," Palmer told the Dallas Morning News. He also declined to reveal the identity of Fermanova's husband, but said he has been involved in investment banking as well as imports and exports.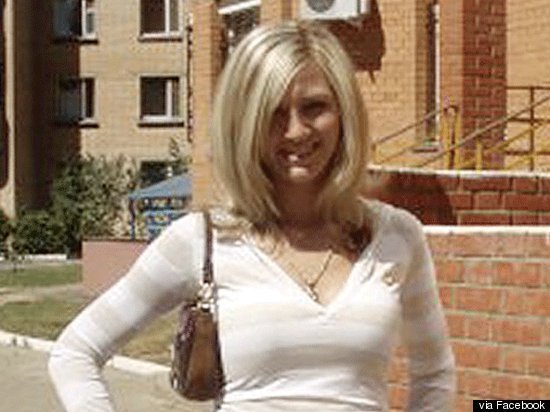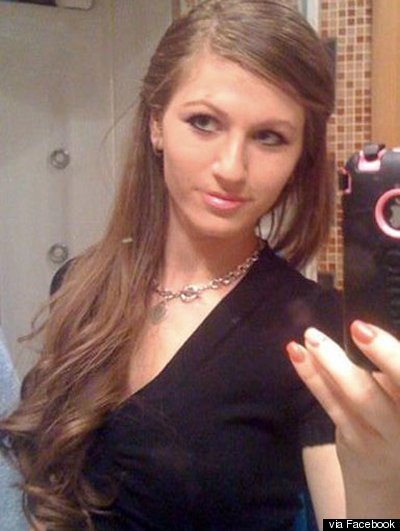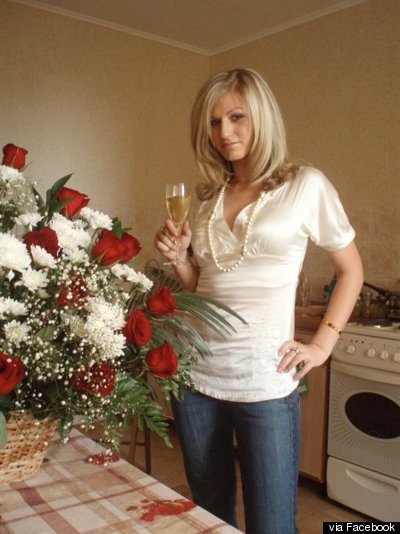 SUBSCRIBE TO & FOLLOW WORLD POST