Did You Know? Famous College Roommates (PHOTOS)
You never know who your college roommate will become one day. Vice president of the United States? Secretary of state? Superman? As these photos prove, anything's possible.
Check out some of the most famous dorm co-dwellers and tell us which one you think is the best match. If there's one we missed, let us know in the comments section!
Robin Williams and Christopher Reeve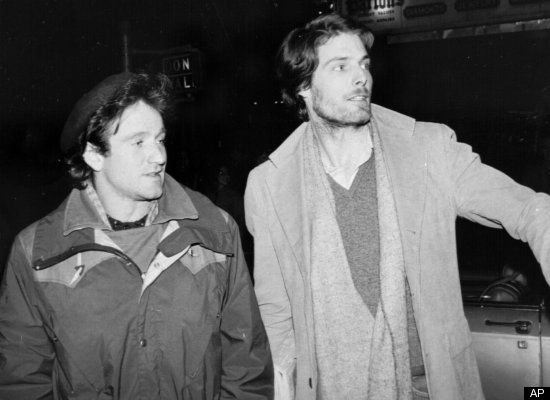 Total comments:
196
|
Post a Comment
I already knew that one.
No way!