Most Polluted Beaches In California
The Natural Resources Defense Council (NRDC) released their twentieth annual U.S. beaches report card today. Their round up of 2009 beach closings and water samples reveal that 9% of the total beachwater samples taken in California violate the state's health and safety standards. Accidental sewage spills and stormwater runoff are the biggest contributors to the pollution, which can include human and animal waste.
The samples are collected multiple times during 2009 in ankle-deep water near areas of probable contamination, like where storm drains enter the ocean. The samples are then compared to the state's "daily maximum bacterial standards." The NRDC warns that bacteria in polluted ocean water can cause "stomach flu, skin rashes, pinkeye, ear, nose, and throat problems, dysentery, hepatitis, respiratory ailments, neurological disorders, and other serious health problems." Not a good way to be spending the summer.
Still, David Beckman of the NRDC notes the complexities of sample-collecting and warns beachgoers against making assumptions. He uses Southern California as an example:
Many of us assume that beach water quality must be more or less the same within the same region or community, but that is not true. In Southern California, for example, we have some of the very best beaches in the country--and some of the worst. Most of the time, you can't tell which is which just by standing on the sand and looking. That is why testing the water is so important.
Here's a round up of the 10 most polluted beaches in California.
Avalon Beach (Los Angeles County)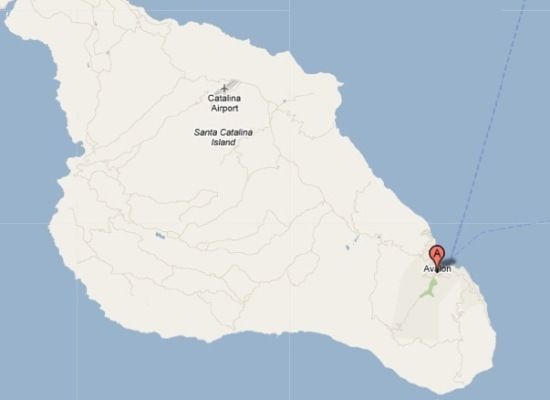 Total comments:
56
|
Post a Comment