Nine AMAZING Innovations That Will Make You Look Forward To Starting School Again (PHOTOS)
As the first day of classes creeps up on us, we thought we'd give you some reasons to anticipate the start of school. Nine reasons, to be exact -- from robots to iPads to healthy, delicious meals delivered to your dorm room. Got your backpack packed yet?
Let us know which one's your favorite in the comments section.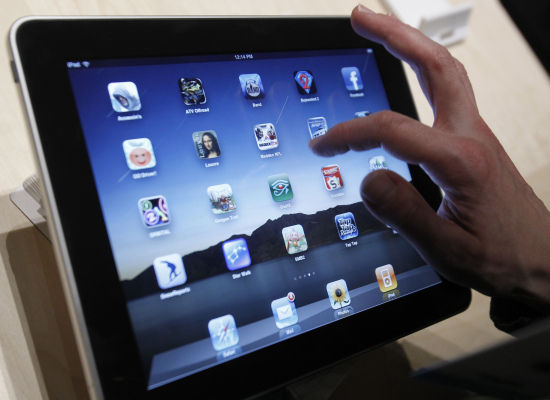 Total comments:
59
|
Post a Comment
I Can Do Without It
Sign Me Up!