7 Best Hiking Trips (PHOTOS, POLL)
Bored of the same old trip? Looking for a little bit of adventure? Need an excuse to go back to the gym? Take a hike, literally! Here at HuffPost Travel we've compiled the seven most scenic hiking trails for all levels of expertise. Go ahead, do something different.
Been on other scenic hikes? Send us your pictures!
Find a picture, click the participate button, add a title and upload your picture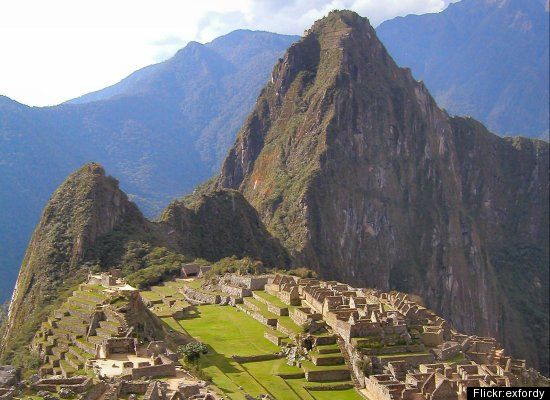 Total comments:
42
|
Post a Comment