11 Historic Presidential Vacation Resorts (PHOTOS)
Everybody needs a vacation sometimes, including US Presidents. Now that the Obamas have returned from Maine and are off again multiple times this month, we decided to research all of the favorite hotel and resort destinations of presidents past and present. Have you visited any of these historic hotels before? Share your experiences with us, below!
Do you know of any other favorite hotels or homes of past and present presidents? Upload a photo and let us know!
Find a picture, click the participate button, add a title and upload your picture
The Madison, Washington, DC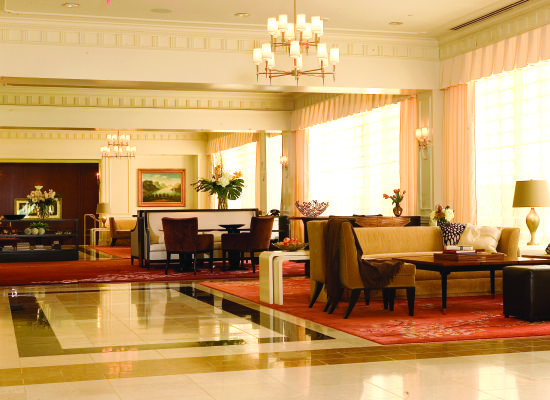 Total comments:
3
|
Post a Comment
Top 5 Presidential Hotels