The Best Food & Drink Tees

For when you can't commit to a tattoo to affirm your passion for specific types of hedonistic consumption, here are 22 of our favorite food & drink-themed tees.
Missing your favorite? Click "Add A Slide" below and we'll include it.

Add your favorite food or drink T-shirt.
Find a picture, click the participate button, add a title and upload your picture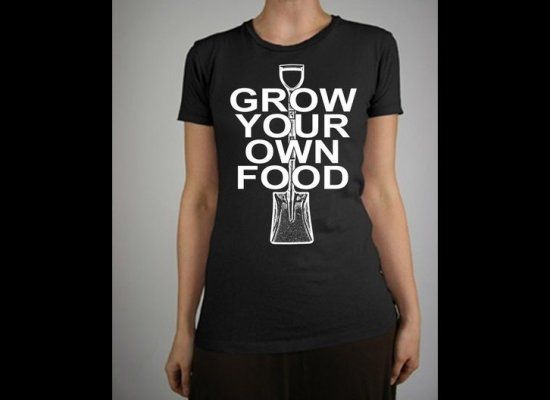 Total comments:
14
|
Post a Comment