Lindsay Lohan was busy with a lot of provocative photo shoots before her stint in jail. The latest to surface is a Marc Ecko ad campaign for his online presence. Lohan shows off her chest, wears a ninja hat and rolls around in a bed for the photos.
She also did German GQ, Maxim and some porn star promos.
For more People.com has a video of the sexy shoot, TMZ has more behind-the-scenes photos.
Samples below of both, in addition to one of the ads.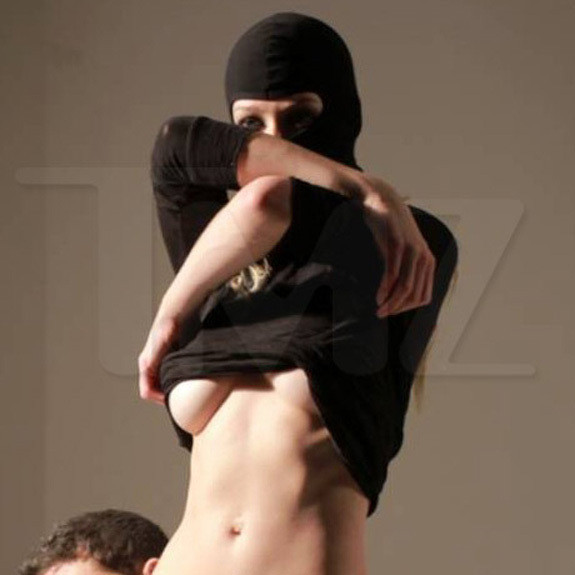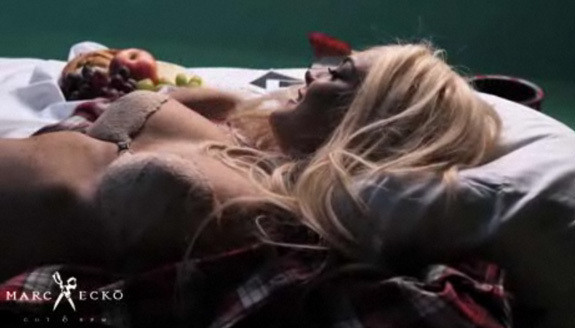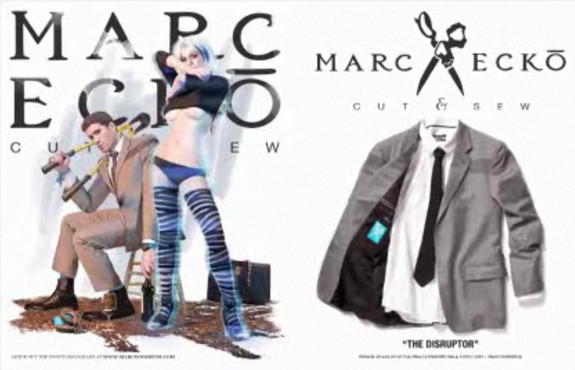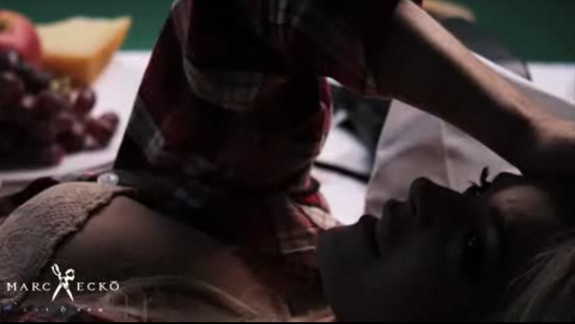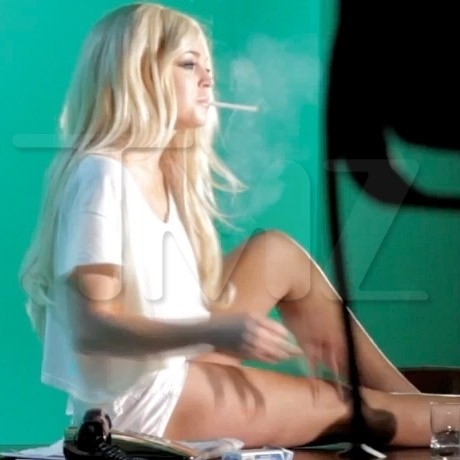 FOLLOW HUFFPOST