New York City Has Most Millionaires In The Country (SLIDESHOW)
When it comes to rich folks, New York's got them by the barrel full.
According to the Metro Wealth Index, the Big Apple boasts more millionaires than any other city in America.
New York stomps the competition with 667,200 millionaires. That's more than the total of the next three runners up -- Los Angeles, Chicago and Washington D.C. --combined.
See what other cities made the list below:
New York: 667,200 Millionaires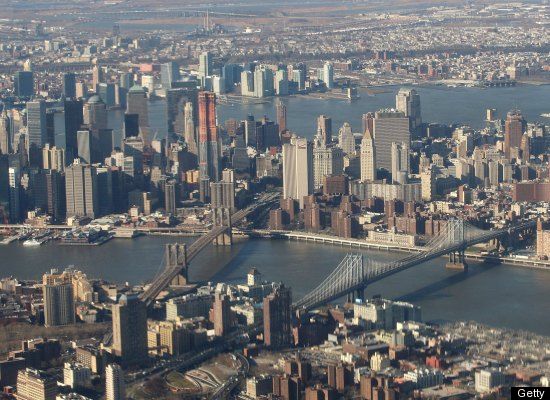 Total comments:
425
|
Post a Comment
Why Would ANYONE Live There?
Great Place For A Millionaire