The Hottest Celebrity Homes For Sale: Mel Gibson's, Penelope Cruz's And More (PHOTOS)
Hollywood fanatics: Can't get enough of the Mel Gibson scandal?
How about sleeping in the bedroom Mel once shared with former girlfriend Oksana Grigorieva? Now, you can. Gibson is selling the home he shared with his ex for $14.5 million.
Mel's Malibu abode isn't the only celebrity-owned home on the market. Mansions that house such stars as 50 Cent, Penelope Cruz and Sacha Baron Cohen are currently up for sale. But the listings themselves don't reveal the names of the current owners, so you'd probably never know the sellers were such big-shots if it weren't for this list, compiled by the folks at Trulia, one of the most comprehensive real-estate sites on the web.
Below are the most high-profile celebrity homes for sale, and make sure to check out all the real-estate listings at Trulia.com:
Mel Gibson's Home ($14.5M) -- Malibu, California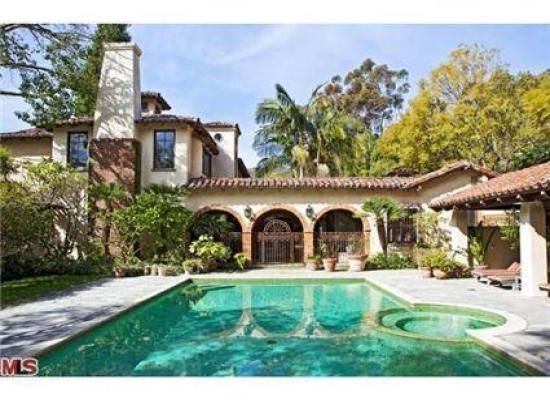 Total comments:
28
|
Post a Comment
Subscribe to the HuffPost Money newsletter!