Prop 8 Twitter Reaction Proves Major Support For Ruling
It's been said Twitter can accurately track the nation's mood, and if that's the case, the Prop 8 overturned reaction becomes an interesting case study.
Twitter reaction to the ruling was overwhelmingly positive, according to social analysis company Crimson Hexagon.
In fact, out of more than 190,000 tweets, more than 80 percent of them were in favor of the decision.

Broken down, 74 percent pledged "general support," 5 percent called the ruling "a small step," and 4 percent were worried about appeal. Only 17 percent of the reaction was negative.

Crimson Hexagon also found that the reaction in California was nearly identical to that of the nation as a whole.
Check out some of the Twitter reaction from politicians and celebrities below, as well as other reaction around the country:

Antonio Villaraigosa, Los Angeles Mayor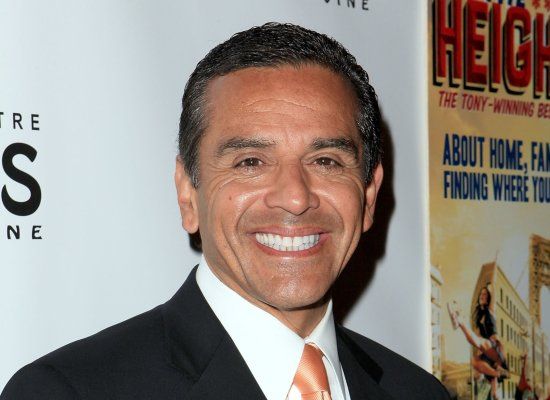 Total comments:
306
|
Post a Comment
Subscribe to the HuffPost Hill newsletter!