The photos reportedly show an LCD screen and a small hole at the top of the gadget that could be equipped with a front-facing camera (FaceTime, anyone?). MacRumors adds the part is "clearly marked as an Apple part 'Apple (c) 2010'" and is "also stamped with April 29, 2010, indicating that the build date is relatively recent."
Additional photos allegedly showing the next 4th generation iPod Touch parts surfaced in July (see photo below).
Do you think it's the real thing? What features would you want to see? Tell us in the comments section below.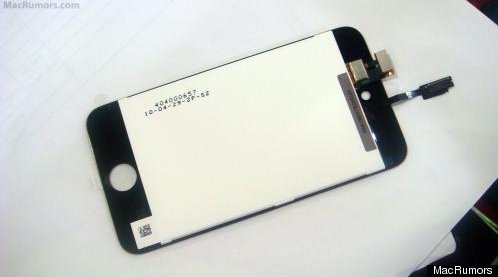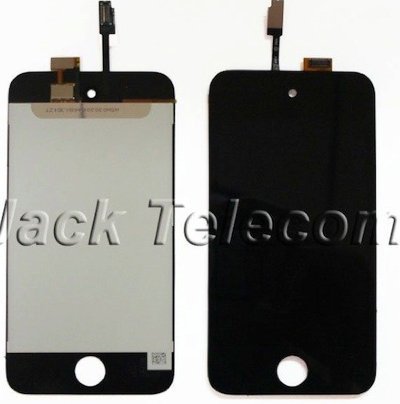 SUBSCRIBE AND FOLLOW
Get top stories and blog posts emailed to me each day. Newsletters may offer personalized content or advertisements.
Learn more