Top 10 Celebrity-Owned Hotels (PHOTOS, POLL)
In some countries we're sure there are celebrities who are just happy being singers or actors. That just isn't the case in America. We're all about "brand expansions"--from perfume and clothing lines to hotels. Robert Redford seems to have started the trend when he bought the Sundance Resort in 1969. Now, it seems everyone and their mother is a hotelier. Here are ten celebs who also dabble in hotels.
Who are the celebs you WISH had hotels? Send us your ideas and why and we'll post them!
Celeb Hoteliers
Find a picture, click the participate button, add a title and upload your picture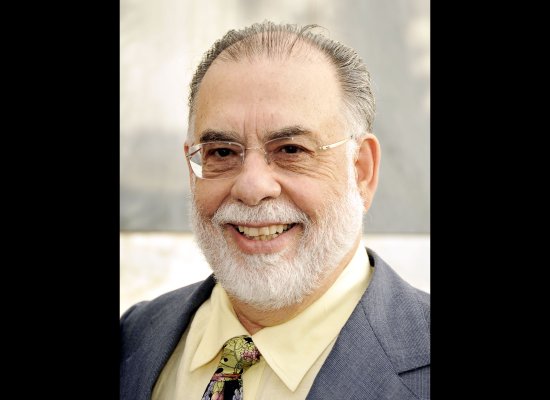 Total comments:
13
|
Post a Comment