11 Best Cities To Find A Job: Juju's Index (PHOTOS)
If you're hunting for a new gig, and the phrase "willing to relocate" is included somewhere in your resume, keep in mind that some cities are much easier to find a job in than others.
A job applicant in San Jose, for instance, competes with 8 fewer unemployed people for a job advertised online than an applicant in Miami, according to Juju, a leading online job search engine that scours thousands of employer career portals, recruiter websites, and online job boards.
Juju recently calculated the number of unemployed workers in 50 major cities, as reported by the Bureau of Labor Statistics (BLS), with the number of jobs advertised in each city on Juju's index of millions of jobs. They ranked the top 50 in their "Job Search Difficulty Index" according to this metric.
In terms of sheer numbers, the following cities are, according to Juju's index, some of the best cities to look for a job: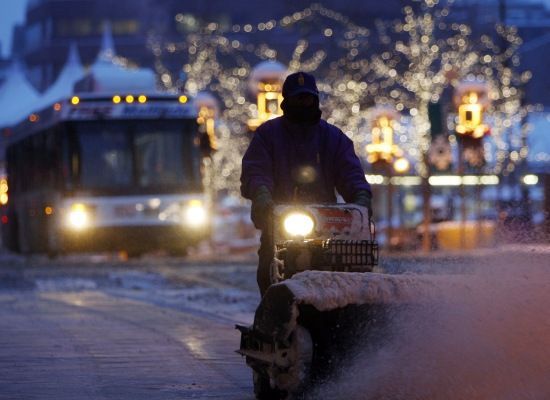 ForObamaInDallas

said on 13 Friday 2010 pm31 3:12 pm:


San Antonio does not have the religious fanatics you think it has. Dallas, on the other hand, does. "Churchin'" is BIG business here. There are so many mega churches here that if we were to start taxing churches some of the cities around here wouldn't have to lay off their police forces. =/
Total comments:
311
|
Post a Comment
I'm Staying Put
I'm Relocating
Best Cities To Find A Job
Subscribe to the HuffPost Money newsletter!