John Suthers Racks Up Campaign Donations From Payday Lenders As He's Crafting New Rules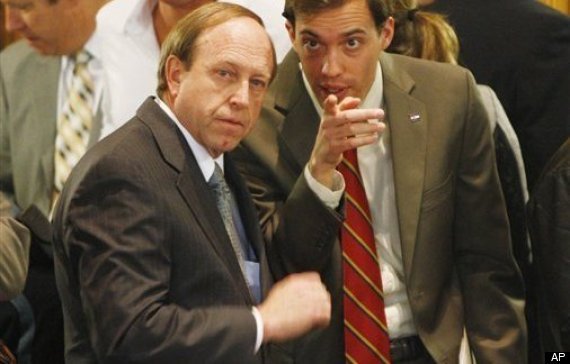 Grand Junction Daily Sentinel:
Colorado Attorney General John Suthers has accepted thousands of dollars in campaign contributions for his re-election bid from numerous payday lending companies at the same time his office is considering new regulations of the industry.
Those new rules, which have not been finalized, are required under a law that went into effect Wednesday. The law is designed to clamp down on exorbitantly high interests rates that payday loan companies were allowed to charge, sometimes as high as 500 percent a year.
Read the whole story: Grand Junction Daily Sentinel