Who Do YOU Want To Replace Steve Carell On 'The Office'? (PHOTOS)
By now you've probably heard that Steve Carell is leaving his job on "The Office," which means there will soon be an open spot at the boss's desk at Dunder Mifflin. The Internet is abuzz with rumors about NBC's picks, speculation about who could step in, and celebrity quotes showing or denying interest in the job. We put together all the people who've been rumored to be potential Michael Scott replacements, and a few others who we think could do a pretty good job. Who do YOU think should be the next Regional Manager? Don't forget to vote, and if you've got a better suggestion, submit them below by uploading a photo and adding a caption!
Who Would You Want To Replace Steve Carrell? Submit Them Below By Clicking "Add A Slide" Then Uploading a Photo And Adding A Caption!
Submit Your Pick For Dunder Mifflin's New Boss!
Find a picture, click the participate button, add a title and upload your picture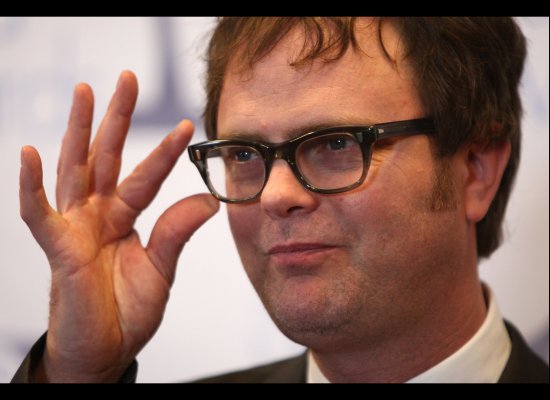 Total comments:
543
|
Post a Comment