Dr. Laura's History Of Incendiary Statements
Dr. Laura Schlessinger announced Tuesday that she is ending her radio show in the wake of the firestorm created over her repeated use of the n-word in a conversation with a black caller last week.
But it's hardly the first time she's made incendiary or controversial statements.
Below, see some of the remarks that have landed her in hot water over the year — but ultimately did not end her radio career:
Being Gay Is A "Biological Error"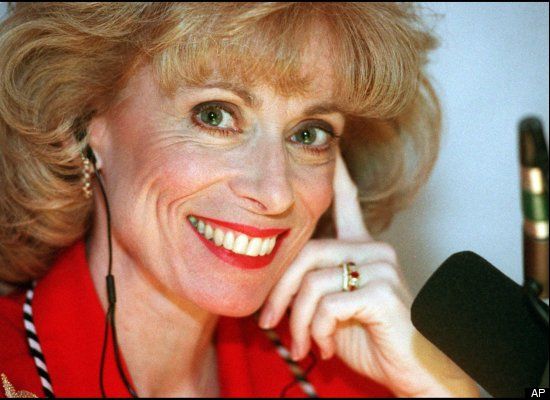 Total comments:
1050
|
Post a Comment