Ralph Lauren Retouching Models' Heads? (PHOTOS, POLL)
Another day, another botched Ralph Lauren Photoshop job. First, the brand was whittling down waists, then it was dropping in dogs in Polos. Now...well...we'll let you see it for yourself: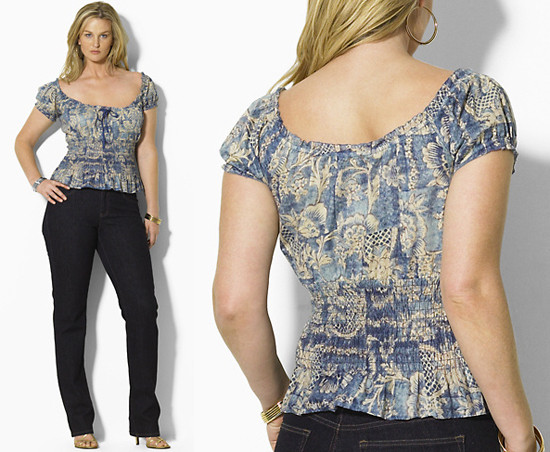 Tiny heads! As discovered by PhotoshopDisasters, we think this bizarre image might be Ralph Lauren's take on the plus-size model...except just shrinking the model's head to give the illusion that her body is bigger might not be the way to go. (Note: the woman on the left is supposedly the same woman as at right but her proportions seem to be different from one photo to the next.)
We scrolled through the Ralph Lauren website, looking for additional examples. And they weren't too hard to find: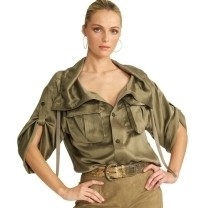 And: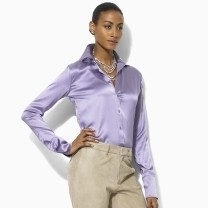 Here's the same model but from different angles, looking pretty normal: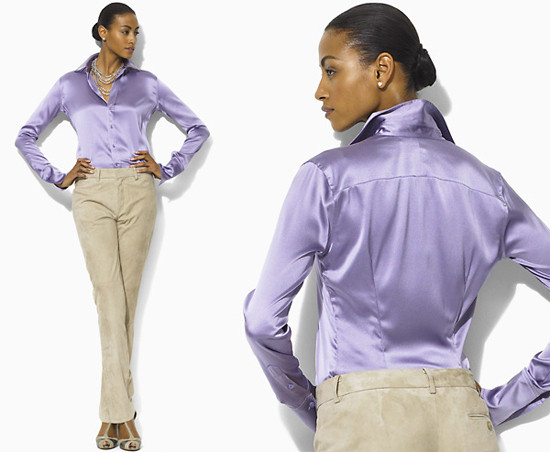 But maybe we're too quick to accuse. What do you think?