9 Signs Your Husband Is GAY, According To ChristWire.org (PHOTOS)
This week, ChristWire.org published "Is My Husband GAY?," an article listing 15 tell-tale signs that your man is secretly homosexual.
We're not sure if this is a satire or not, but from the looks of things no one really knows. We picked 9 of our favorite "commonly accepted" signs and paired them with equally ridiculous stock photos to show our readers how silly this article really was. Visit the site to see the REST of these hilarious-if-satirical, scary-if-not reasons your husband might be gay. Don't forget to vote for the most ridiculous!
He Has A "Gym Membership But No Interest In Sports"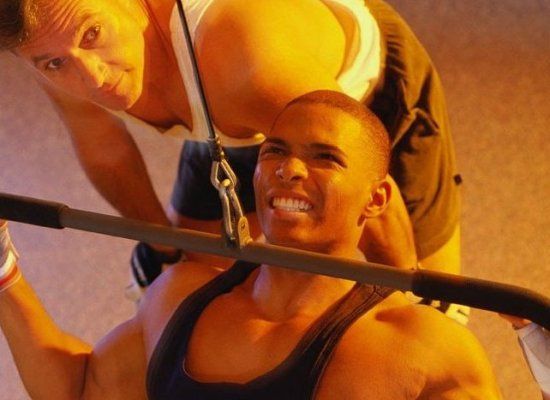 anastasialyrae

said on 20 Friday 2010 am31 7:51 am:


I looked at their site for laughs and I can't tell if this is satire or not. Part of me thinks it must be satire, but another part of me remembers crossing paths with people who look at the world this way. I agree with cracked, this is either some of the funniest stuff on the internet or a sure sign humanities days are numbered.
Total comments:
2060
|
Post a Comment