Icelandic fashion brand E-label claims that Beyonce has ripped off one of its legging designs for her new Dereon collection, the Daily Mail reports.
E-label co-owner Helba Hallgrimsdottir told the Mail that the singer and designer bought a pair of her leggings in London's Topshop last November. When she saw Beyonce's leggings for Dereon, Hallgrimsdottir "didn't twig straight away that this was her own label: I just thought she was wearing our leggings. It is practically just copy-paste."
E-label hasn't decided whether to pursue legal action. The design isn't copyrighted.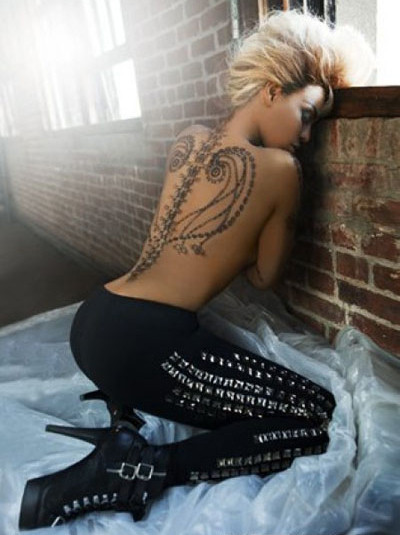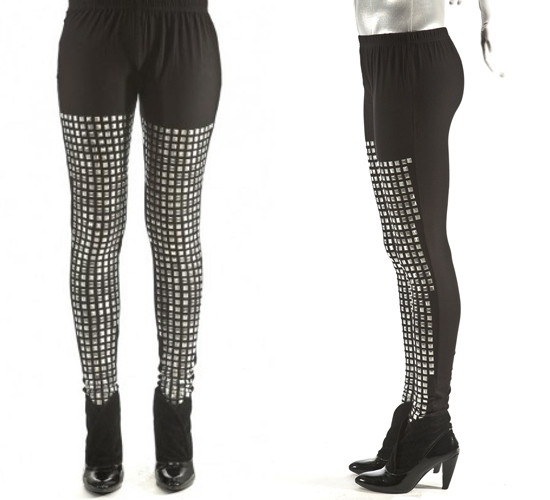 SUBSCRIBE AND FOLLOW
Get top stories and blog posts emailed to me each day. Newsletters may offer personalized content or advertisements.
Learn more