Colorado's Best Canned Beers: Celebrating the 200th Anniversary Of The Can (VOTE)
August 25th marks the 200th anniversary of the invention of the can.
While there are countless ways in which the can has been indispensable over the last two centuries, few uses have become more iconic than as a beer vessel.
In Colorado, the can's 200th anniversary has been preceded by its resurgence as the container of choice for some of the finest local brews. Once considered a red flag for cheap, watered-down beer, cans have become popular among artisan breweries of late thanks to their portability and the ease with which they can be recycled.
Vote for your favorite local canned beer below:
Did we leave out your favorite canned beer? Tell us! Find a picture, submit it via the "add a slide" button, and don't forget to tell us why it's the tastiest canned beer.
Find a picture, click the participate button, add a title and upload your picture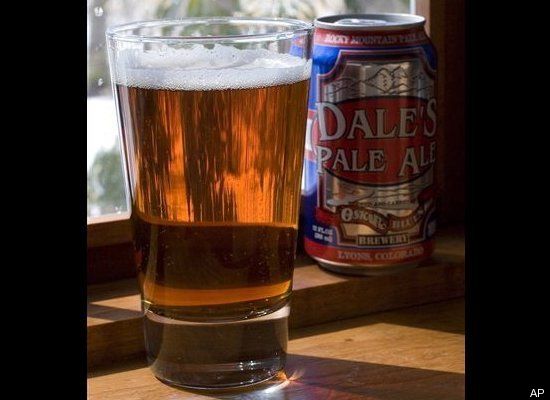 Total comments:
10
|
Post a Comment