Celebrity stylist Rachel Zoe, star of 'The Rachel Zoe Project,' shared some adorable honeymoon home movies on her show this week.
The show was filming in February 2010 when she and husband Rodger Berman celebrated their twelfth wedding anniversary. They shared with cameras some video from their St. Barts honeymoon, screengrabs below, and Zoe joked, 'I was a brunette with no wrinkles!'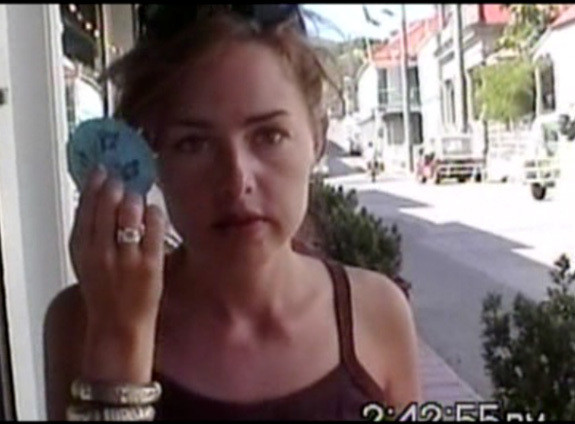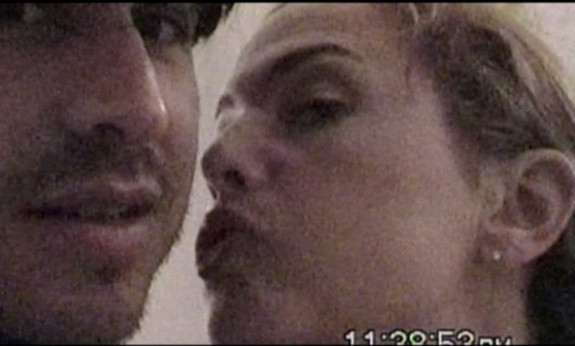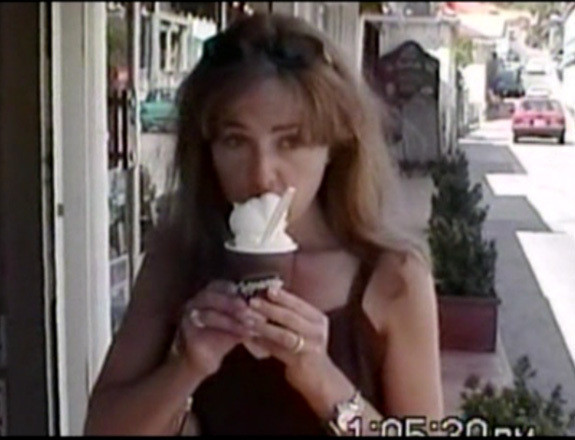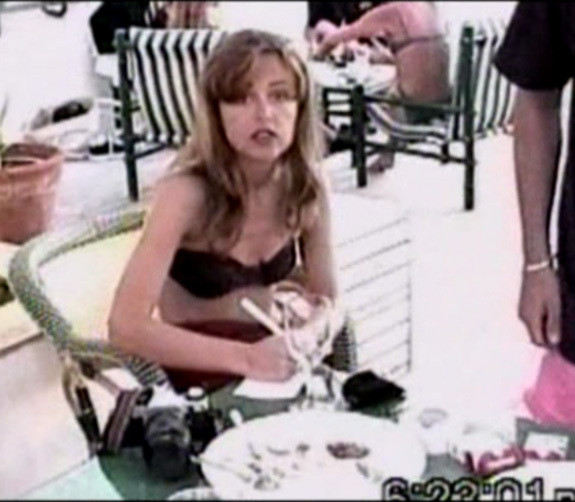 SUBSCRIBE AND FOLLOW
Get top stories and blog posts emailed to me each day. Newsletters may offer personalized content or advertisements.
Learn more