Amy Poehler and Will Arnett went to the Emmys Sunday night, and it was also their seventh wedding anniversary.
Poehler, a nominee for 'Parks and Recreation,' looked radiant despite giving birth to second son Abel just three weeks ago.
Arnett and upcoming 'Running Wilde' costar Keri Russell also presented.
PHOTOS: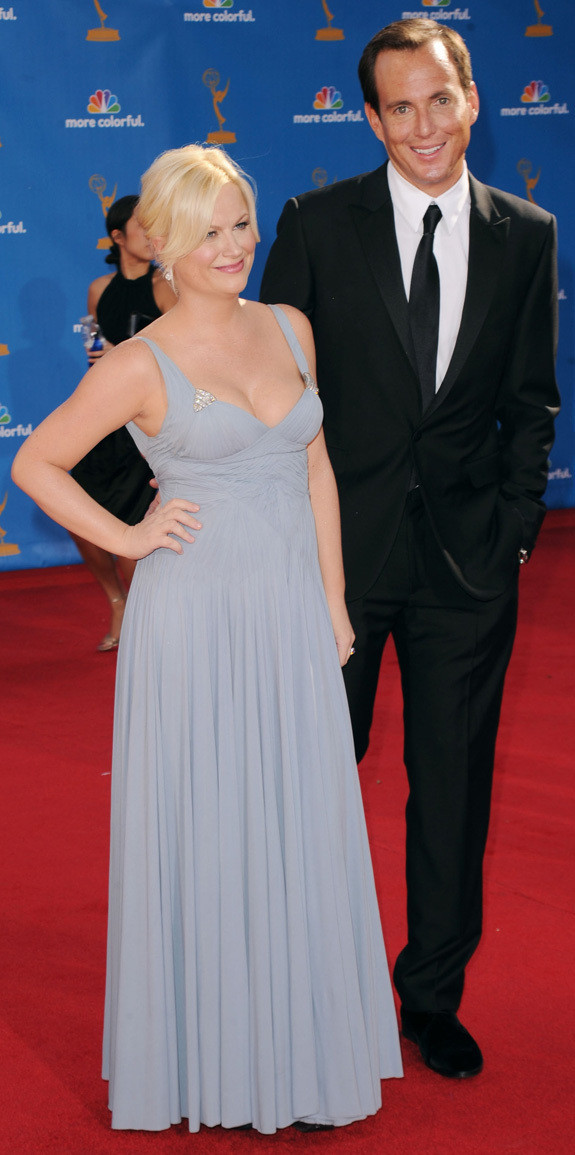 SUBSCRIBE AND FOLLOW
Get top stories and blog posts emailed to me each day. Newsletters may offer personalized content or advertisements.
Learn more