Padma Laksmi looked ravishing at the Emmy Awards Sunday night, and she tweeted that her breakfast was frozen yogurt.
Small pinkberry mango perfect breakfast for fitting into Emmy dress!!
It's working, as she tweeted two weeks ago that,
Finally gave away all my maternity jeans to my cousin Rajni!! Woohoo!
Lakshmi gave birth to daughter Krishna in February.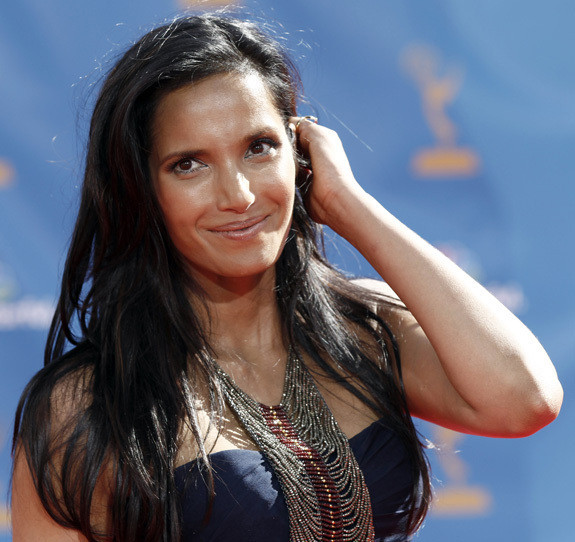 With her fellow 'Top Chef' judges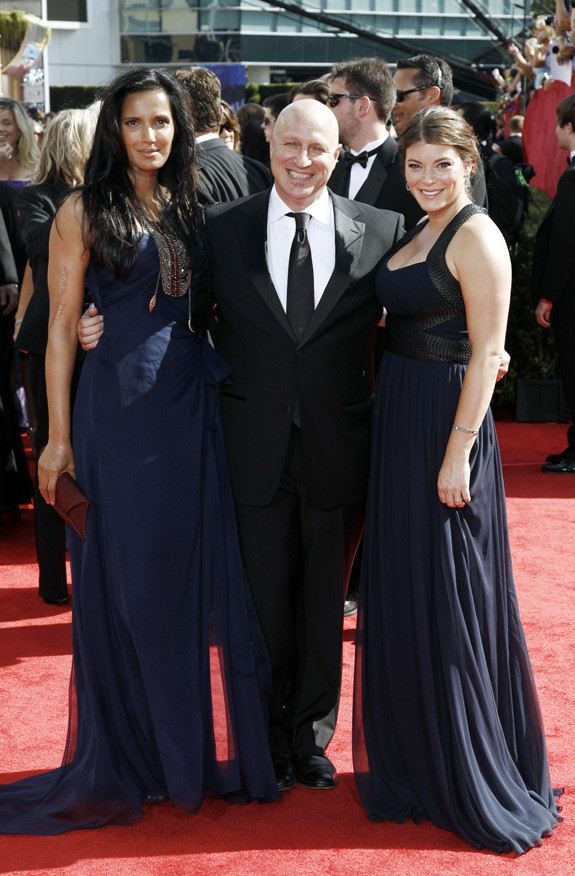 SUBSCRIBE AND FOLLOW
Get top stories and blog posts emailed to me each day. Newsletters may offer personalized content or advertisements.
Learn more