The Internet continues to surprise us on a daily basis. Today, the hottest Tumblr on the web is Album Tacos, an amazing blog with a simple purpose: inserting tacos into our favorite album covers. Tumblr users continue to amaze us with their creativity, and Album Tacos is no different.
Album cover art rarely makes any sense anyway, so the addition of tacos just takes the delightful randomness up another notch. It may sound silly, but just check out the four taco-fied album covers below and you'll understand. While you do that, we'll be out taking care of our sudden craving for Mexican food.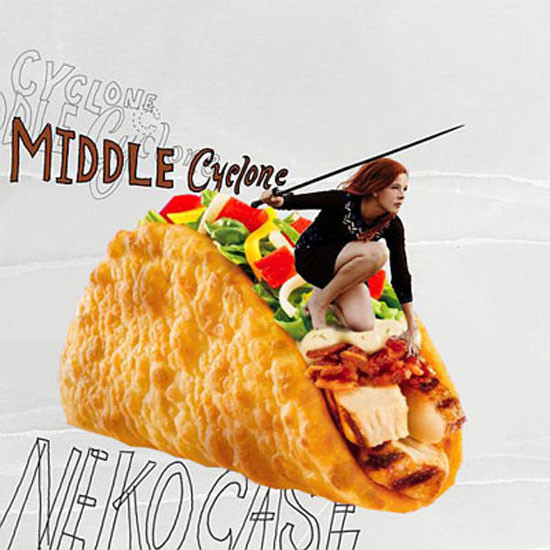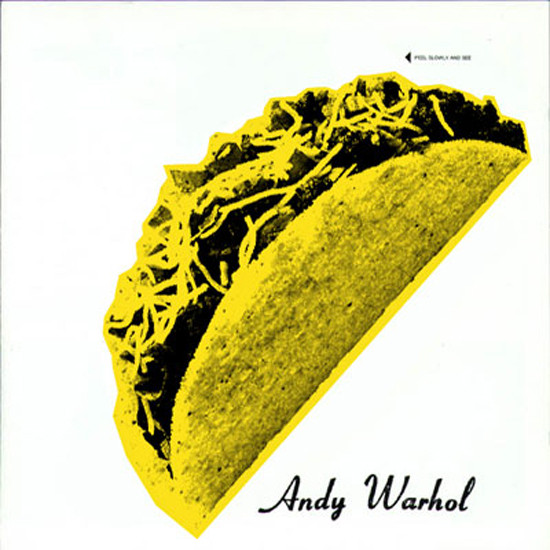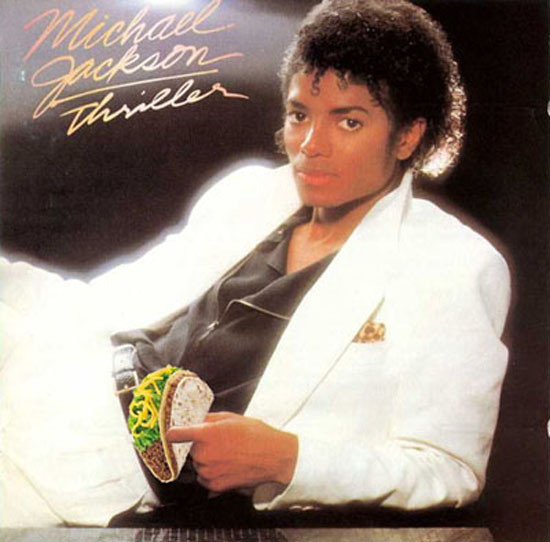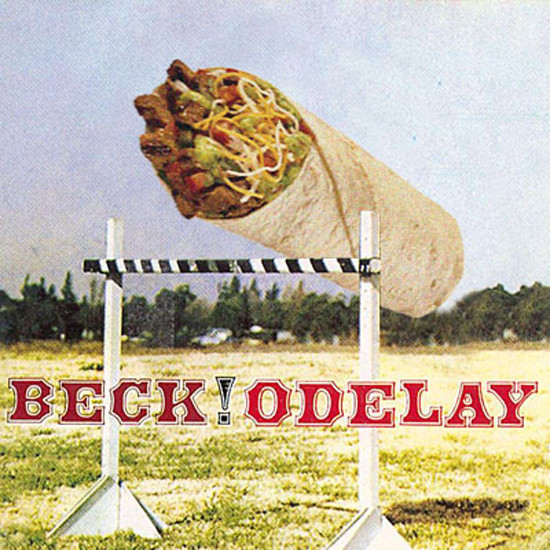 SUBSCRIBE AND FOLLOW
Get top stories and blog posts emailed to me each day. Newsletters may offer personalized content or advertisements.
Learn more