Happy '90210' Day! The Most Ridiculous Things About The Show (PHOTOS)
Did you know today is "90210 Day?" Die hard fans of 1990s classic "Beverly Hills 90210" have been patiently waiting for this day for two decades. For today is September 2, 2010, otherwise known as '9/02/10.' Ridiculous, we know, but we said die hard fans. To commemorate this once-in-a-century occasion, we've put together some of the most ridiculous things about "90210," including the cast's amazing hair, "Donna Martin graduates," and the fact that Maroon 5 actually played a show at The Peach Pit. What do YOU think were the most ridiculous parts of "90210?" Submit them below!
What ridiculous thing about '90210' do you remember? Submit it below by uploading a photo and adding a caption!
Submit Your Own '90210' Ridiculousness
Find a picture, click the 'Add A Slide' button, add a title and upload your picture!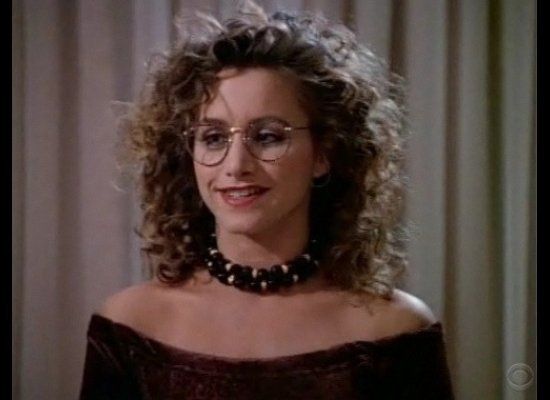 Demarcus Jackson

said on 3 Friday 2010 am30 8:20 am:


Can I just say that I was biggest 90210 fan back in the day, but the more I think about the more ridiculous I feel. Gosh, I had such a gay crush on Dylan :-) Plus, I actually thought Andrea looked really good for her age--she definitely pulled off being a teenager well, in my opinion.
Total comments:
130
|
Post a Comment