Mayor Daley's Potential Rivals Stand Back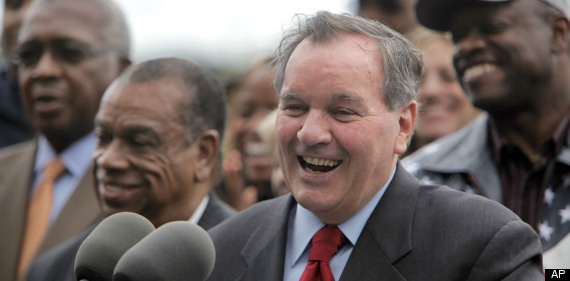 Chicago News Cooperative :
Many Chicago political axioms have come under assault from reformers and federal prosecutors in recent years, including "Where's mine?" and "We don't want nobody nobody sent." But "You can't beat somebody with nobody" remains as true as ever with the 2011 mayoral election less than six months away.
Read the whole story: Chicago News Cooperative