Chicago Mayor Race: Who Will Run? (PHOTOS)
Chicago Mayor Richard M. Daley's surprising decision not to run for a seventh term has created a feeling of chaos in Chicago--and possibly in Washington. It seems as though everyone who is anyone in city politics is considering a bid.
This speculation has been happening since early this year, when talk of White House Chief of Staff Rahm Emanuel's interest in the Chicago mayorship went public. Now, there is a long and growing list of possible candidates.
We will continue to update our slideshow as names come and go. So far, here are some of the names floating around the buzzing city: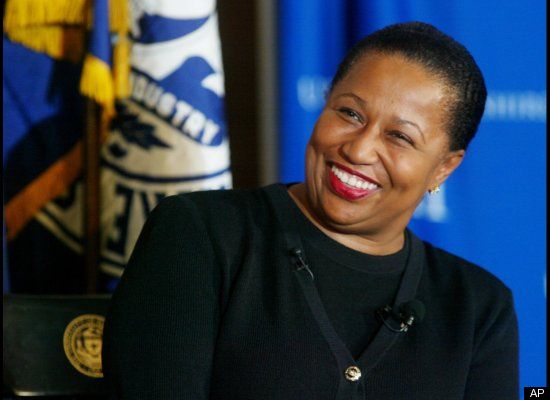 Total comments:
62
|
Post a Comment